COMPLEMENTARY SERVICES
Photographer € 250 per day / deň
FunFace photo box from € 360/ 3 hours (depending on number of photos)
Cameraman € 1000 per day of shooting
TRIPS IN THE NEIGBOURHOOD
Guided bike tour (Hourly rates are as follows: guide € 10, bicycle € 2) The minimum is 5 people. The guided trip takes 5 km (area Krpáčovo Turistika). The guide costs € 10 per hour. The trip offers a variety of routes of various difficulty levels as well as a mix of numerous natural monuments in the neighbourhood.
TRANSPORT
City neighbourhood bus 49 seats
City bus 31 seats
Mini-bus 16 seats
Micro-bus 8 seats
Price: from € 1 per km + waiting time € 8.20 per hour
LEISURE TIME ACTIVITIES
The visit to NATURE WELLNESS CENTER with its area of 2255 m2 of and a welcome reception ranks among the most popular leisure time activities. The price of using both Aqua & Kids and Vital  & Sauna is included in the package paid by the accommodated guests.
  
Aqua & Kids – Swimming pool with counter-stream and waterspout. Kid's swimming pool with attractions. Whirpool panorama, Salt bath with sea salt; relax room with panorama view, "NEST" – relax point for people in love
Vital & Sauna – Hot sauna, forest sauna, steam sauna, herbal sauna, infra sauna, fox hole, Laconium, Kneipp path, foot bath, Panorama whirlpool, ice bucket, mountain lake, amusement shower igloo, crushed ice, gravel beach, tepidarium (heated bath with fireplace), two-floor relax zone, vital corner
Sun spa and fitness – wide range of body and shape treatment techniques, spa rituals, balneo-therapy. Would you like to pleasantly surprise your workmates? Let them relax in our new sun spa.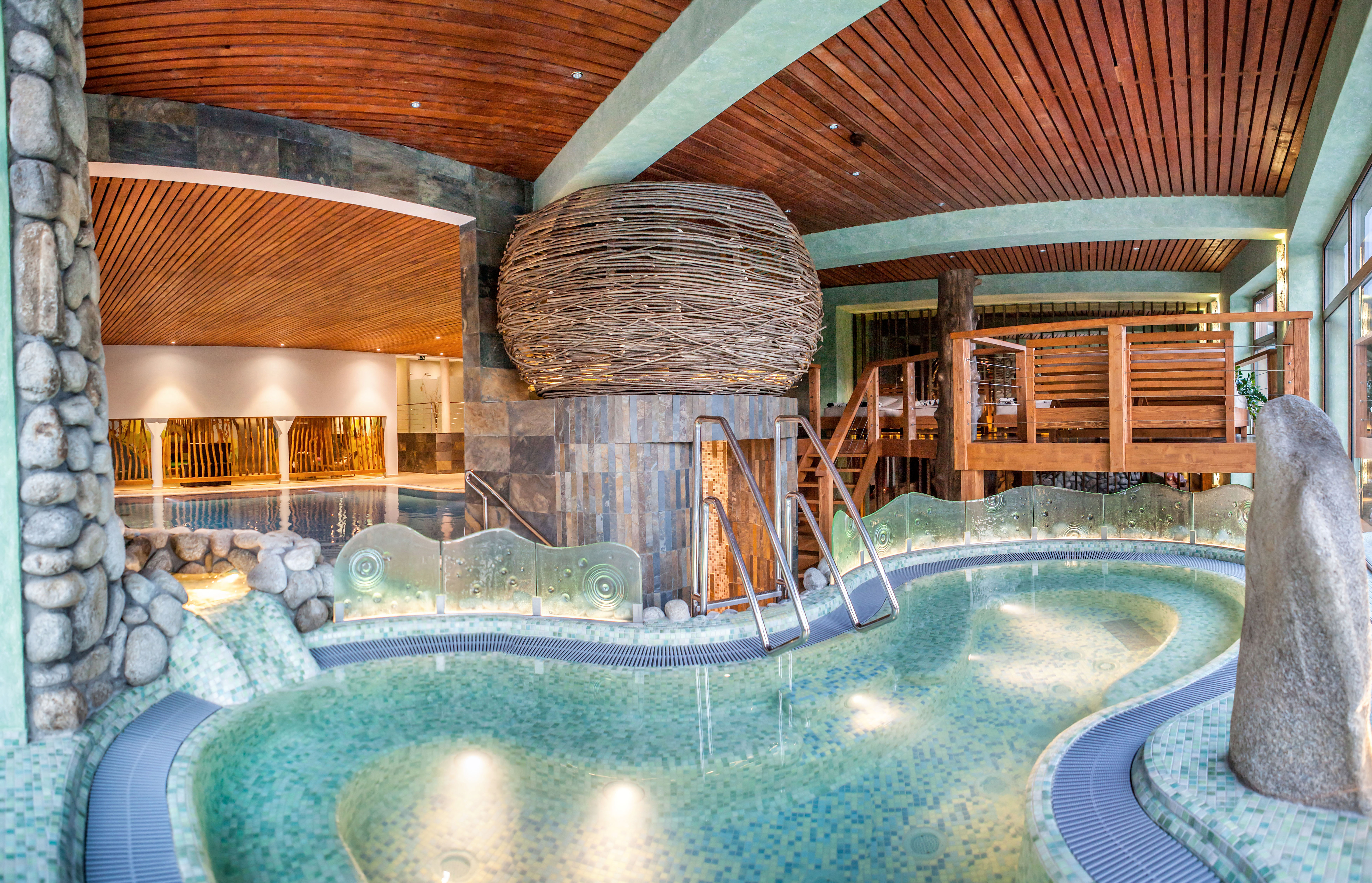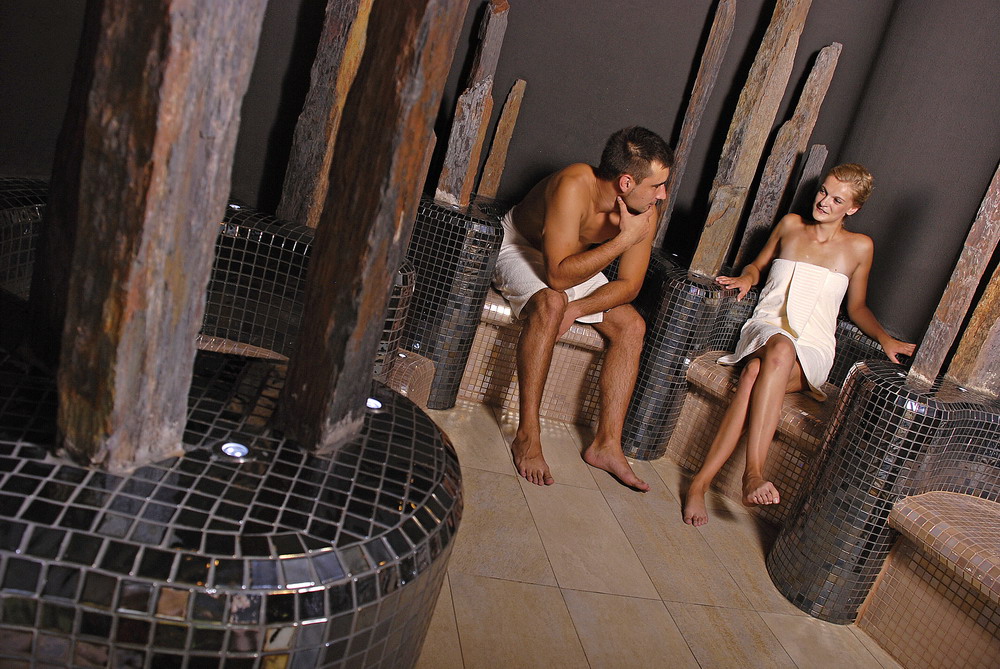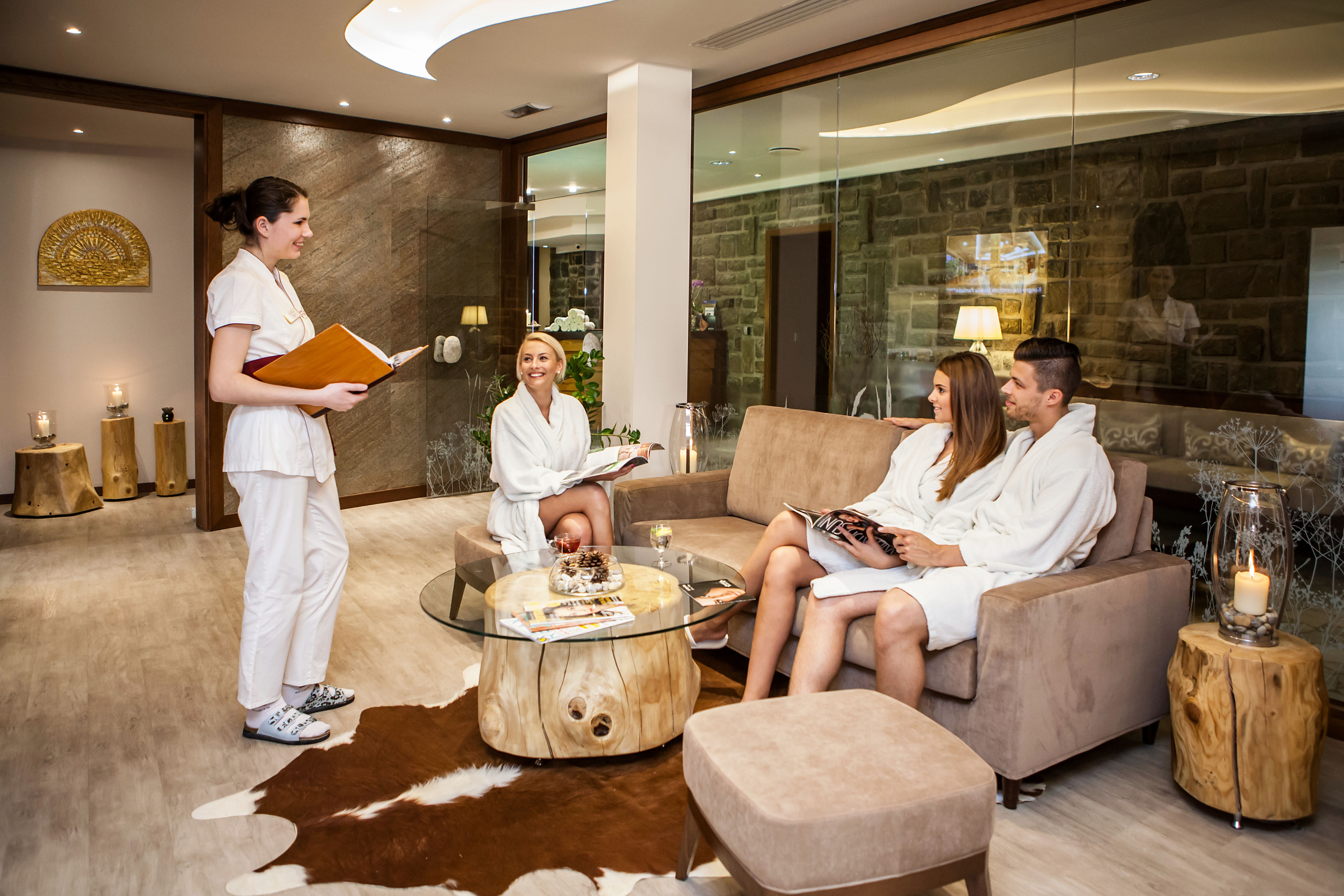 A great advantage of hotel Partizán**** is the variety of INDOOR SPORTS ACTIVITIES available in the hotel premises. Our portfolio of OUTDOOROVÝCH AKTIVÍT (in the hotel or nearby) will attract you, too. Most popular activities include the visit to our rope park TARZANIA and horse riding at the hotel's farm. In winter, you can go skiing in one of three ski resorts 1 - 8 km off the hotel or take a cross-country skiing trip or use our free riding zones.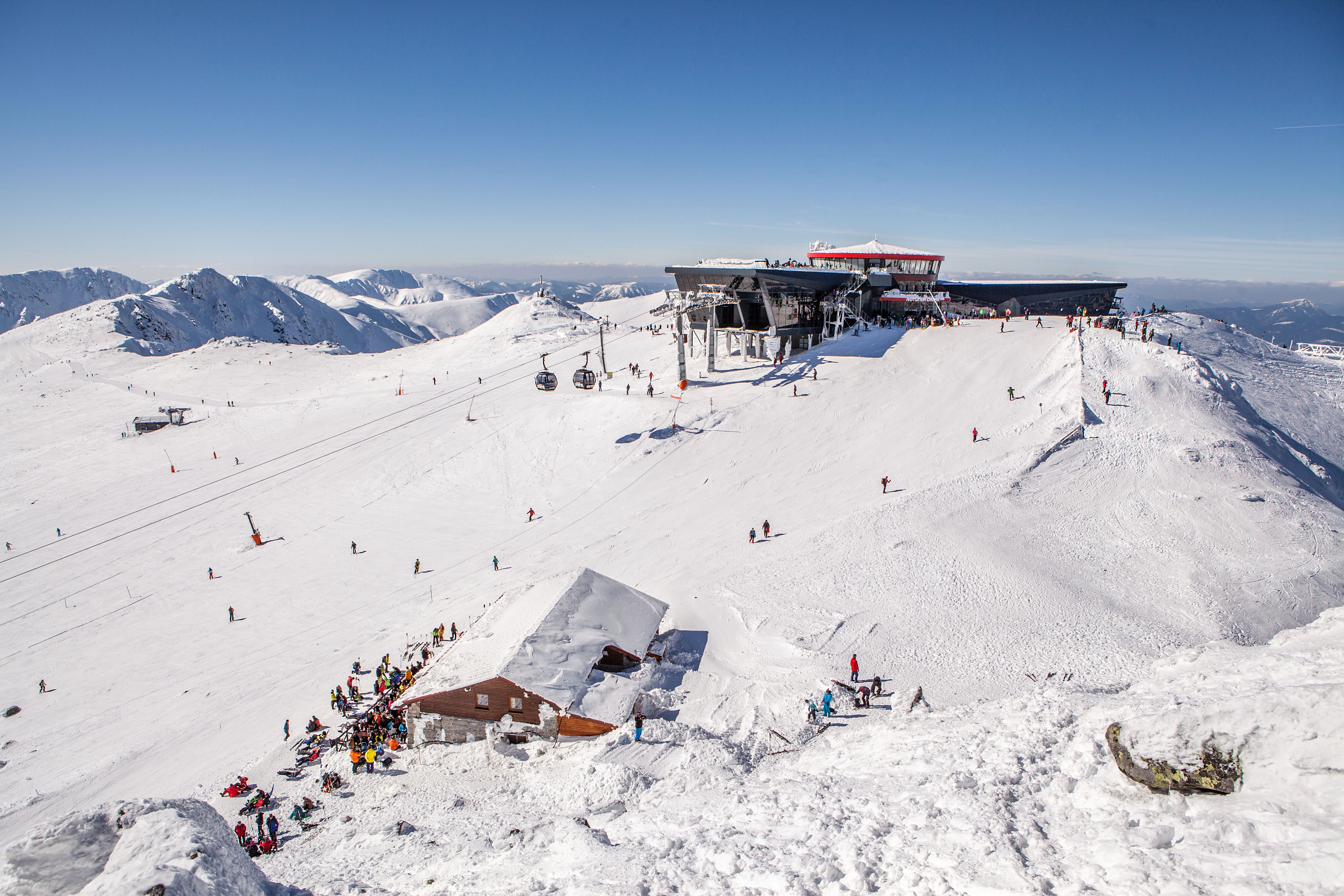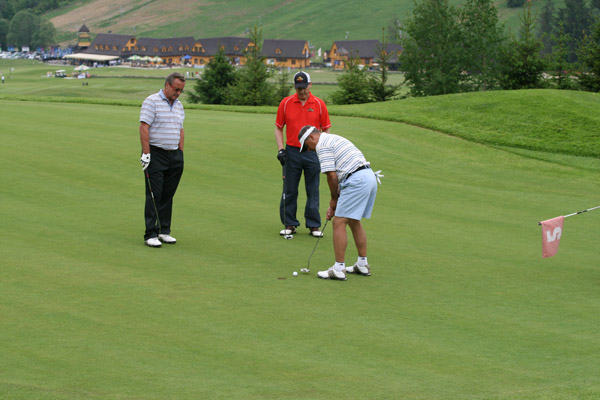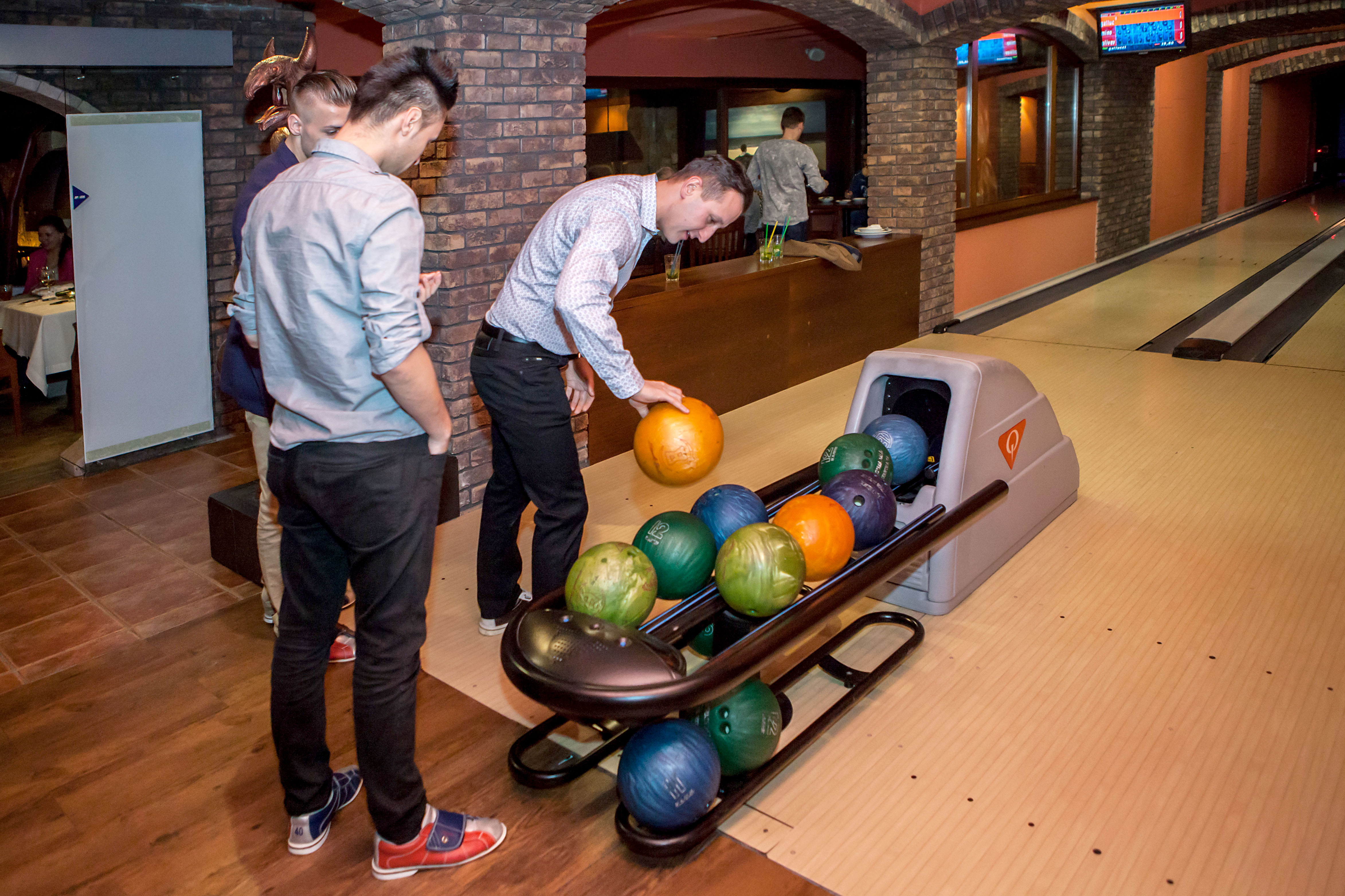 In the Horehronie (Upper Hron River) region visitors can see a lot of memorable places, technical monuments, cultural and beautiful natural spots. Best known are the Čierna Hora railway, open air museum (forester's lodge) Vydrovo, Dobročský primeval forest, Bystrianska cave, Dead Bats Cave, Slovenska Ľupča castle, Muránska plain, Kráľova hoľa peak, source of river Hron, the Museum of the Slovak National Uprising, Pribylina Museum, Vajskovský waterfall, Krpáčovo, Jakub Surovec pavement, Hucul pony road etc.